The good: The creative action sequences in the second half
The in-between: The supporting cast, the story (it coherent and makes sense)
The bad: The numbing and boring action sequences in the first half
I am surprised that many critics thought that John Wick Chapter 2 was completely innovative. I think it is innovative… in the second half. Mostly I was mildly interested, sometimes I was bored in the first half of the movie. As a matter of fact, a lot of the movie is completely generic.
The plot is that John Wick (Keanu Reeves) a retired hitman is brought back in the game reluctantly by a secret assassin society. The gangster that hires him Santino D'Antonio (Riccardo Scamarcio), wants Wick to kill his sister in Rome to consolidate power in the society.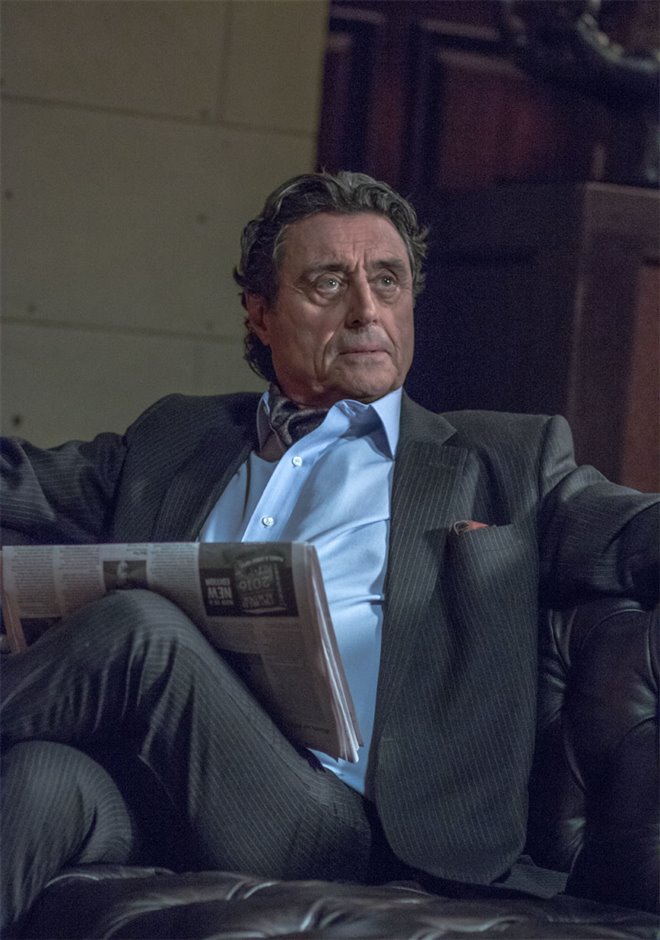 In the beginning of John Wick Chapter 2 John Wick is gets run over by evil henchmen three times and there were so much gunfire and murder. As a story I ask myself "Structurally, how is John Wick going to top this opening because I am pretty desensitized to this point" they do top it admittedly it was quite clever how it was executed.
I counted and there were about six moments that were actually cool. That's a good number however nearly all of them were condensed in the climax meaning the first 90 minutes were a medicore affair. John Wick Chapter Two plays it's hand in the final act. There are two action sequences. One of them is in the subway station both. The other one takes place inside a hall of mirrors. They both scenes that were both thrilling and inventive. Both are gimmicks that have been used before in movies but they have not worn out it's welcome.
What has worn out its welcome in action movies are two things
1. The protagonist having 100% accuracy with a gun and
2. The arm bar.
The "Man who never misses when firing his gun" cliche reduces action movies in a risk-free killing spree making it hard to care for John Wick's fate since I believe he is not in any sense of danger.
The arm bar to me has become a recent crutch in action movie. It's like depending on swearing for a joke to be funny in a comedy. It's been overused recently because people are now into Mixed Martial Arts. I have gotten tired of it. If someone is going to apply and armbar, I actually hope someone would actually break hyperextend or even break the arm for the sake of variety.
All the action in the first half of John Wick is a combination of those two boring and repetitive things. Oh and Wick gets run over by several cars. He has legs of steel.
I would argue that John Wick Chapter 2 were two separate movies. The first half I was deprived off anything that was interesting the story fell like a cheap knock-off of The Godfather. The second half consists of the John Wick Chapter 2 I wanted to see. It's no great action movie Casino Royale or Face/Off but it sure isn't as cartoonish and self-serving of a bad action movie like xXx: The Return of Xander Cage. ⭐⭐3/4